Advocating for a Sensible Approach to Reduce Carbon Emissions
MEMA is proud to be partnering with Project Carbon Freedom (PCF), a coalition of heating fuel distributors in the Northeast and farmers in the Midwest who support the scientific community's assessment that advanced liquid biofuels are essential to transition the U.S. quickly, safely, and affordably to a carbon-free economy.
MEMA is working with PCF on outreach, education, and advocacy with consumers, heating oil marketers, legislators, and other government officials to advance a common-sense strategy that incorporates the use of renewable biofuels to meet state and federal decarbonization targets.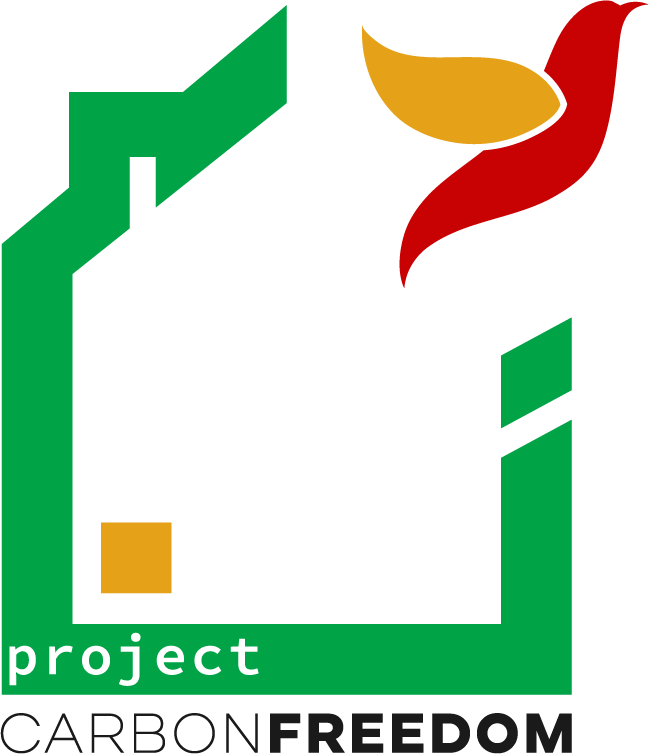 Biofuels: A Drop-In Solution to Mitigate the Impact of Climate Change
By collaborating with PCF, MEMA endeavors to accelerate the use of biofuels within the heating oil sector and ensure that consumers and state and federal officials understand that liquid biofuels are a cost-effective alternative to electrification of homes and other buildings and are a crucial component in reducing greenhouse gas emissions.
MEMA encourages all companies within the liquid heating fuel industry to take an active role in Project Freedom. For more information visit www.projectcarbonfreedom.com.